Portable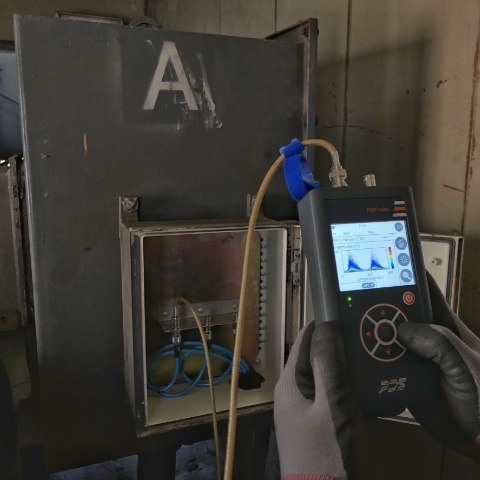 Efficient
The ultra wide bandwidth allows connection to various application, and the auto-analysis function offers instant interpretation.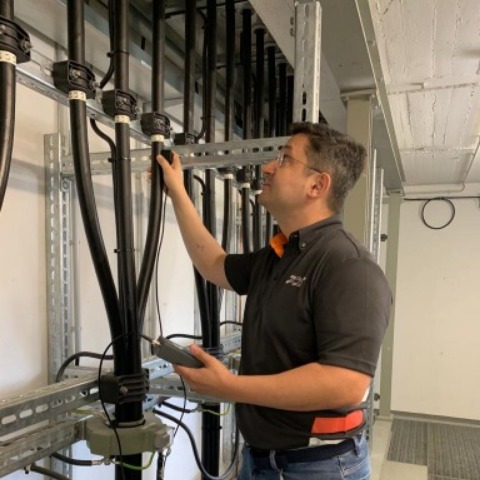 Safe
With more than six types of sensor available, the handheld unit is applicable for most equipment in a safe manner.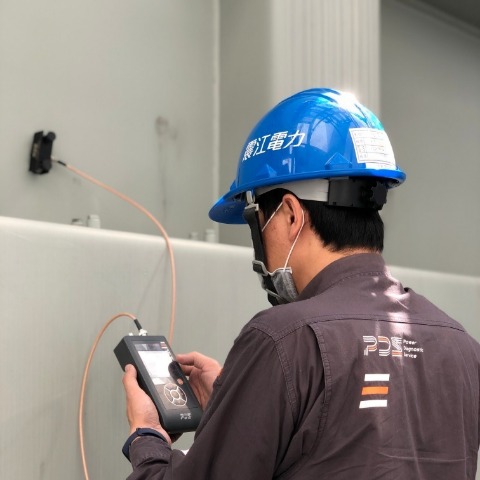 Accurate
The dual method design consists electrical and audible channels, that help the user to obtain an accurate test result.