30 years of accumulated experience and technology.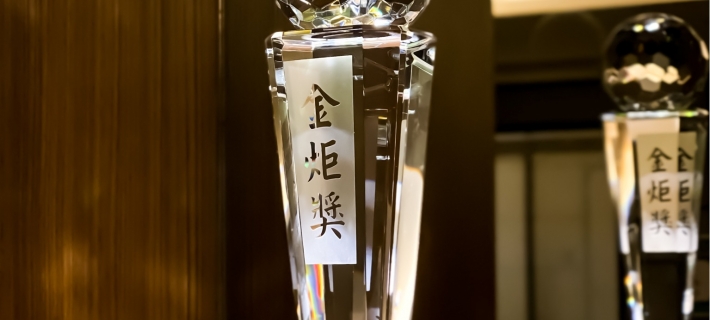 1990

company
established

3,600

system
installed worldwide

15,000+

equipment
under monitoring

175

potential
failure prevented
Brand History
Reliable & Innovative & Professional
1990
Founded in Hsinchu, Taiwan as Chan Ching Electromechanical Technology Consultant Co., LTD.
Established High Voltage Laboratory for high and low voltage testing
Received Hoshino Award (the highest award) from IEIEJ (Institute of Electrical Installation Engineers of Japan)
Setup R&D Department for development of intelligent power system monitoring solution
Name changed to Power Diagnostic Service co., Ltd for international sales, services and marketing
Launched PDCare Platform to start remote smart monitoring service
Singapore branch established as Power Diagnostic Service Pte Ltd

China branch established as Shanghai HeDe Power Diagnostic Company

Number of assets under continuous monitoring exceed 10,000

Taiwan office and HV laboratory relocated to Hsinchu City, Taiwan
Switzerland office relocated in Geroldswil

US branch established as Power Diagnostics Services
Korea branch established as Power Diagnostic Service Inc.
Company rebranding project initiated